Click here

to download the installation file.
Team Manager Installation Help (YOU MUST FOLLOW ALL 7 STEPS) OR WATCH THE VIDEO
Download the setup zip file from the website. Copy and paste the zip file to a flash drive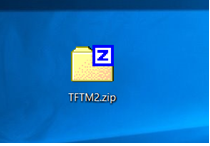 On the flash drive, open the TFTM2.zip file and extract the files.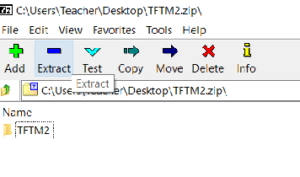 3.  After the files have been extracted, open the extracted folder and copy and paste the files seen below to the 'front' (root) of the flash drive i.e your files should look like the image below as soon as you open your flash drive.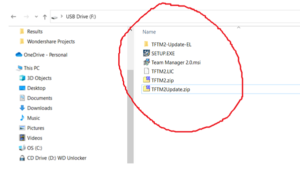 4. Run the setup.exe file and install the software, accepting all the prompts that appear.
5. After installation, open the software.
6. Click on File –> install update and Select 'No'. Navigate to the file TFTM2Update.zip on the flash drive and double click and install it.
7. Click ok and your file has been successfully installed.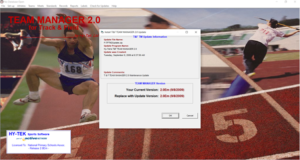 YOU ARE FINISHED! You can now use Team Manager.
N.B After installation, you must create a new database to import meet files OR restore a backup of your previous team manager database. When creating a new database the basic data can be entered just to have a database created.
Click here for a Youtube playlist on how to use team manager. (N.B. ALWAYS complete meet entries by event and NOT by name).
IF YOU RECEIVE THE MESSAGE BELOW YOU DID NOT COMPLETE STEP 3 CORRECTLY.